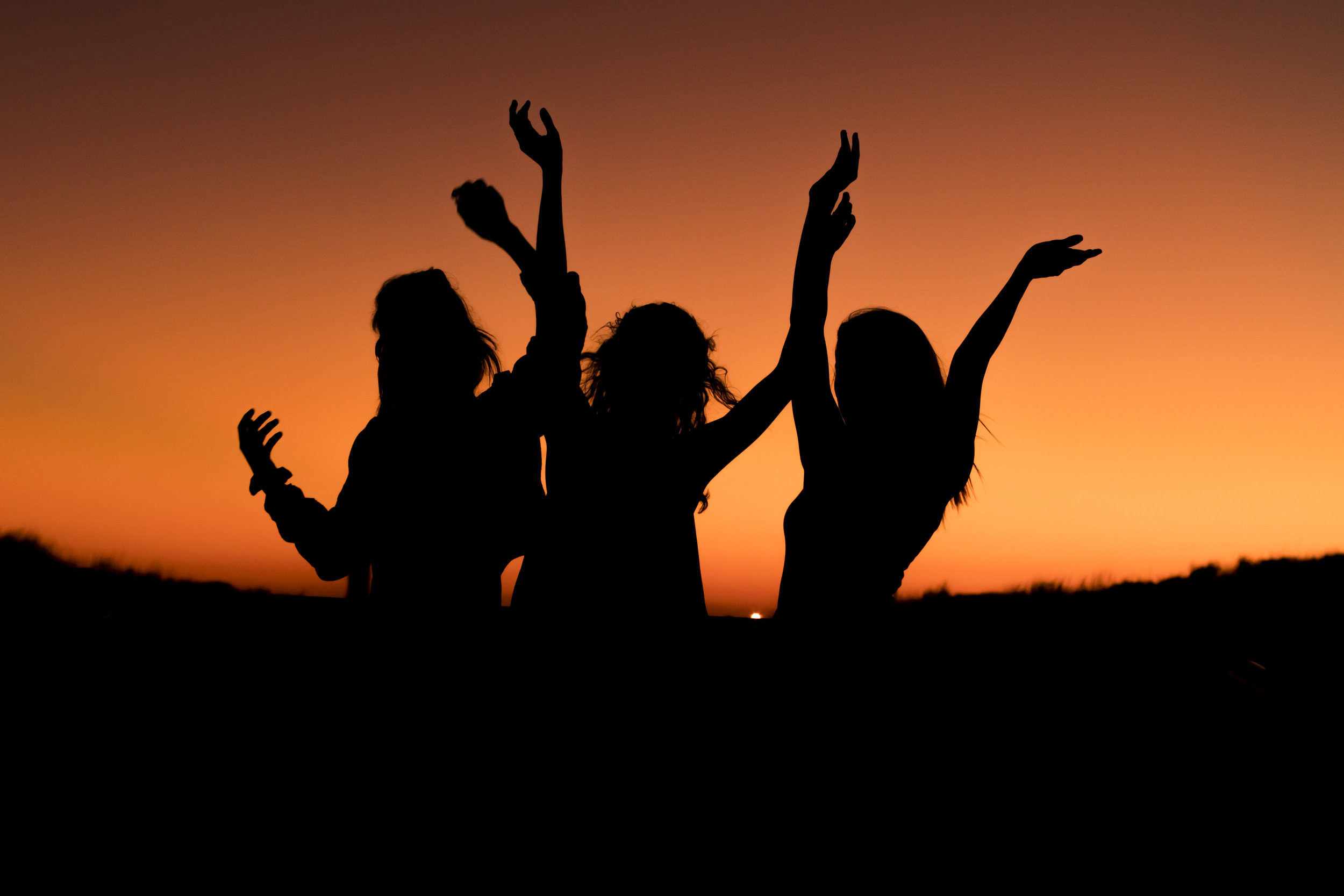 Join us for an amazing guided healing circle with mindful movements and meditation!

In partnership with Karen Massey with HereComesyourSun!


Sunday 03/03 @ 3pm $22.00
Advance payment Venmo @KarenCay
Or cash at the door.

Mind/Body Studio - upstairs at Soma Vida
2324 E Cesar Chavez St, Austin, TX 78702

*Guided movement through the Chakra System & Sound Therapy with Quartz Crystal Singing Bowls - EXPANDED TIME!

*Connecting & grounding

*Breath of fire & releasing

*Group spirit animal card & personalized channel
Please Message Jacqueline to reserve your Spots!